Television
Silo: Apple TV+ Drops Riveting Trailer for New Drama About a Post-Apocalyptic Underground Community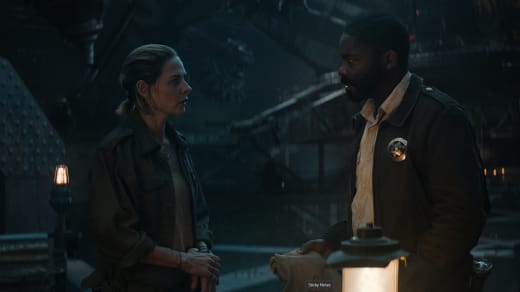 If you're looking for a new post-apocalyptic drama with an all-star cast, Apple TV+ might have the perfect show for you.

The streaming service announced Monday that Silo, the new 10-episode drama series based on Hugh Howey's New York Times bestselling trilogy of dystopian novels, is set to make its global premiere on Friday, May 5, 2023, on Apple TV+.

Silo is created by Emmy-nominated screenwriter Graham Yost (Band of Brothers, Justified), who also serves as showrunner.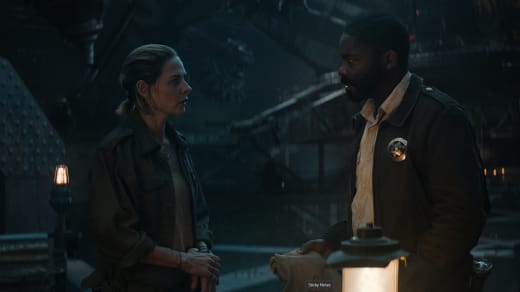 Academy Award-nominee Morten Tyldum (Defending Jacob, The Imitation Game) directs the first three episodes and the world-building drama stars an ensemble cast led by Rebecca Ferguson (Dune, Mission: Impossible films), who will also serve as executive producer.

The series will premiere with the first two episodes, followed by one new episode weekly, every Friday through June 30, 2023, on Apple TV+.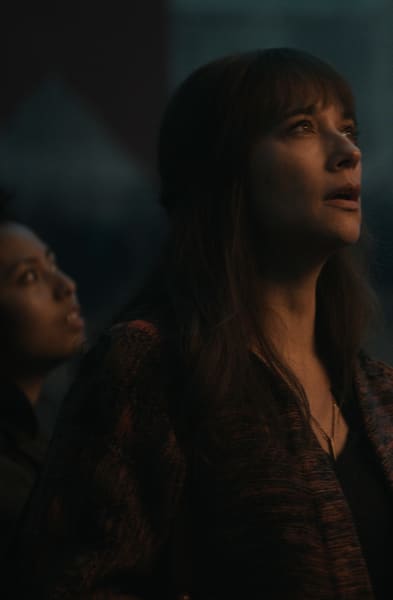 "Silo is the story of the last ten thousand people on earth, their mile-deep home protecting them from the toxic and deadly world outside," the logline reads.

"However, no one knows when or why the silo was built and any who try to find out face fatal consequences."

Ferguson plays Juliette, an engineer, who seeks answers about a loved one's murder and tumbles onto a mystery that goes far deeper than she could have ever imagined, leading her to discover that if the lies don't kill you, the truth will.

The ensemble cast starring alongside Ferguson includes Common (The Chi), Emmy-nominee Harriet Walter (Succession), Chinaza Uche (Dickinson), Avi Nash (The Walking Dead), and Critics Choice Award and NAACP winner David Oyelowo (Selma).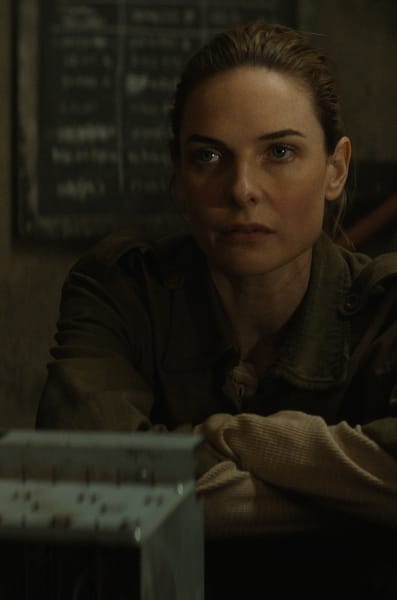 The cast also includes Emmy-nominee Rashida Jones (Parks and Recreation) and Academy Award-winner Tim Robbins (Mystic River).

Silo is produced for Apple TV+ by AMC Studios and is based on the novels by Hugh Howey.

The series is executive produced by Yost, Howey, Tyldum, and Ferguson, alongside Nina Jack, Fred Golan, Rémi Aubuchon, and Ingrid Escajeda.

The official trailer showcases excellent acting, a compelling plot, and a high budget.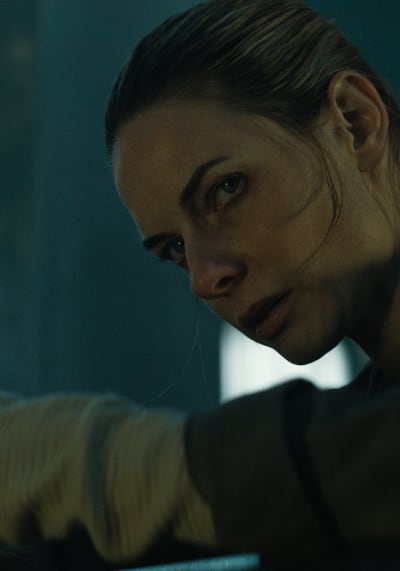 It looks great.

Check out the footage below, and hit the comments with your thoughts.
Paul Dailly is the Associate Editor for TV Fanatic. Follow him on Twitter.