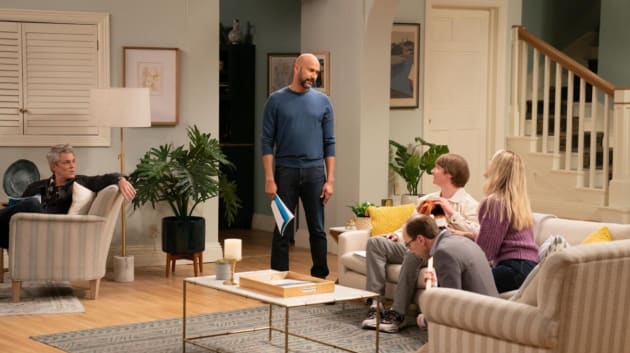 Reboot will not be returning for a second season on Hulu.

Steve Levitan's show-within-a-show has been canceled after one season on the service.

The series picks up when An early 2000s family sitcom is rebooted, and the dysfunctional cast must deal with their unresolved issues in today's fast-changing world.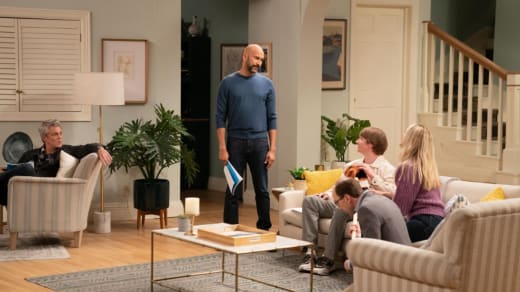 Reboot starred Calum Worthy as Zack, Johnny Knoxville as Clay Barber, Judy Greer as Bree Marie Larson, Keegan-Michael Key as Reed Sterling, Krista Marie Yu as Elaine, Paul Reiser as Gordon, and Rachel Bloom as Hannah.

The series had decent reviews from critics, managing an approval rating of 88%.

Hulu has not addressed the cancellation, but given that the freshman season wrapped with multiple cliffhangers, the meta-comedy could return elsewhere.

Deadline reports another streamer may have asked to view scripts for the potential second season.

Levitan shed light on the decision to make the show during TCA last year.

"I know a lot of people in comedy think the pendulum has swung too far, being politically correct and woke and all that," Levitan told reporters in August.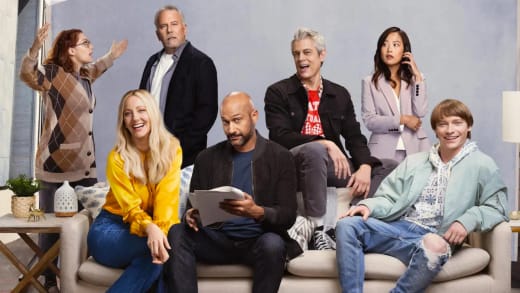 "We are all so afraid, people are so ready to cancel somebody with one perceived misstep."

"I find that a fascinating time we are in. We are all trying to manage the 'what can you say, what can't you say, what's wrong with that, how is that offensive.'"

"The whole interesting part is how sacred a writers room needs to be."

"People need the freedom to explore and say things … It reflects the time we live in and more to the point, the times we work in."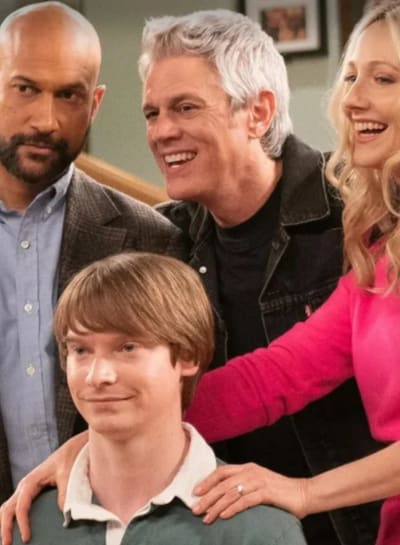 Levitan also previously opened up about the pressures of bringing another hit show to life after working on Modern Family.

"It occurs to you that it'd be a much smarter move to just say I'm going to ride Modern Family out with the sunset and go off to wine country," Levitan told The Hollywood Reporter.

"But I wanted to keep working. I enjoy this and like to write and create. I do feel the pressure of that. I tried to harness it in a good way to motivate me to not settle." 
Paul Dailly is the Associate Editor for TV Fanatic. Follow him on Twitter.