Television
'Outlast' Forces 'Lone Wolf' Contestants to Embrace Team Dynamics for Netflix Competition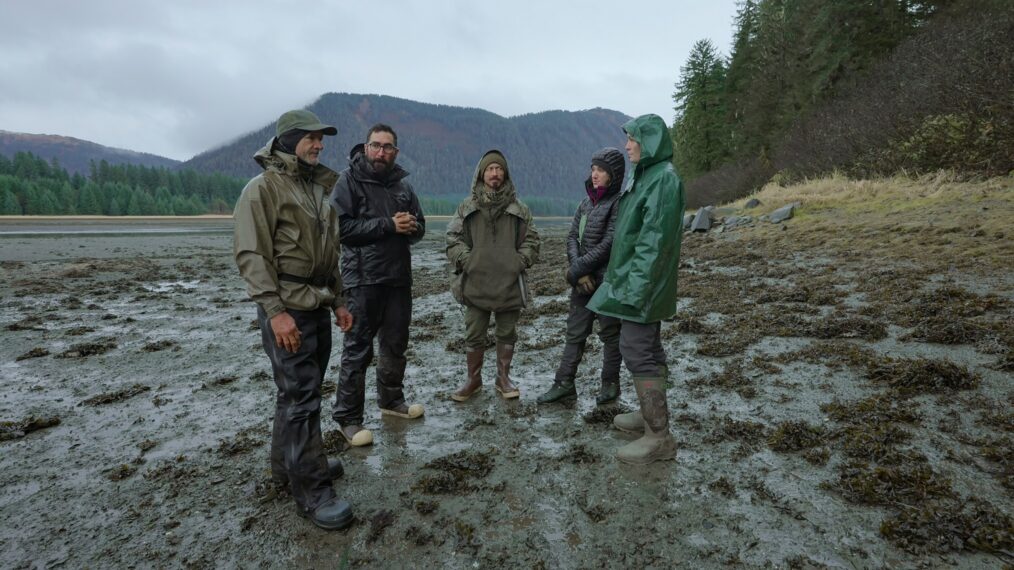 However cold you might feel this winter, rest assured it could be worse. How much worse? For the 16 "lone wolf" contestants signed up for the extreme survivalist competition series Outlast, it gets dropped-into-the-Alaska-wilderness cold.
On Netflix's latest competition series, these hearty challengers seek to outlast one another through weeks in the wild, hoping for a million-dollar prize. There is, however, one twist.
"Their only rule," says executive producer Emma Ho, "is they have to be a part of a team if they want to win." And that team doesn't need to be the one they started with. Cue the backstabbing and sabotage. "It very quickly turns into Lord of the Flies/Hunger Games," says Ho.
With varying levels of experience and few supplies available in one of the harshest environments on the planet, players need to find food in the snowy terrain, while occasionally being pelted with freezing rain. But surviving Mother Nature isn't always the cruelest test.
"It's also about learning to survive each other, how to play on this team and be a part of this ecosystem," says Ho of the mental game. "How do people interact with one another when they're at their most vulnerable?"
Outlast, Friday, March 10