News & Gossip
TikTok Superstar Benny Drama Knows You Want to Be His Best Friend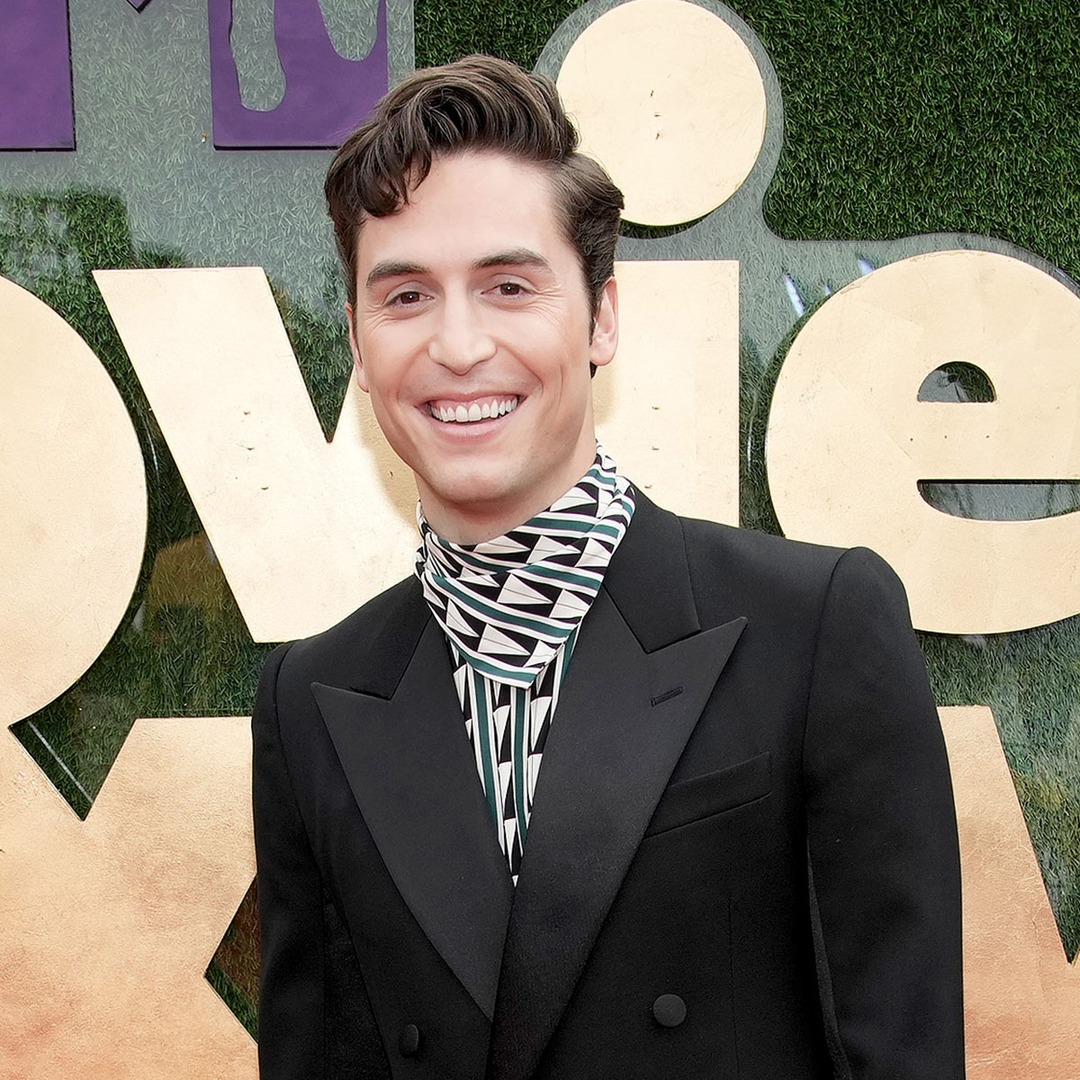 To watch Benny Drama's videos is to love him. But to video-chat with him is to really love him. 
The viral superstar, whose real name is Benito Skinner, was not prepared to be on-camera when we were scheduled to talk about his partnership with Visible, the wireless cell phone provider for single-line users.
"I thought these were just calls and then saw they were video," Benny says. "I'm haggard! But I love this. Just know I'm cuter than this, you know what I mean? I promise."
For the record, the 29-year-old comedian who became the Internet's obsession thanks to his impressions of the Kardashians and Shawn Mendes, is totally cute via Google Hangout. And, oddly, not at all intimidating or aloof, despite having 1.4 million Instagram followers, 35 million likes on TikTok and a collaboration with the White House to his name.
We quickly bonded over our respective vocal fries—"Mine are rotting!" he proclaims of his vocal cords—and within minutes he's inviting me to an upcoming comedy show in New York City, which I regrettably must decline due to geographical limitations. (Though I did seriously consider rearranging travel to make it happen. Time with family will always be there, but when would I next have the chance to hang with The Benny Drama, Aunt Jeaneen?!)