News & Gossip
The Fatal Attraction Series Will Be Here Sooner Than You Think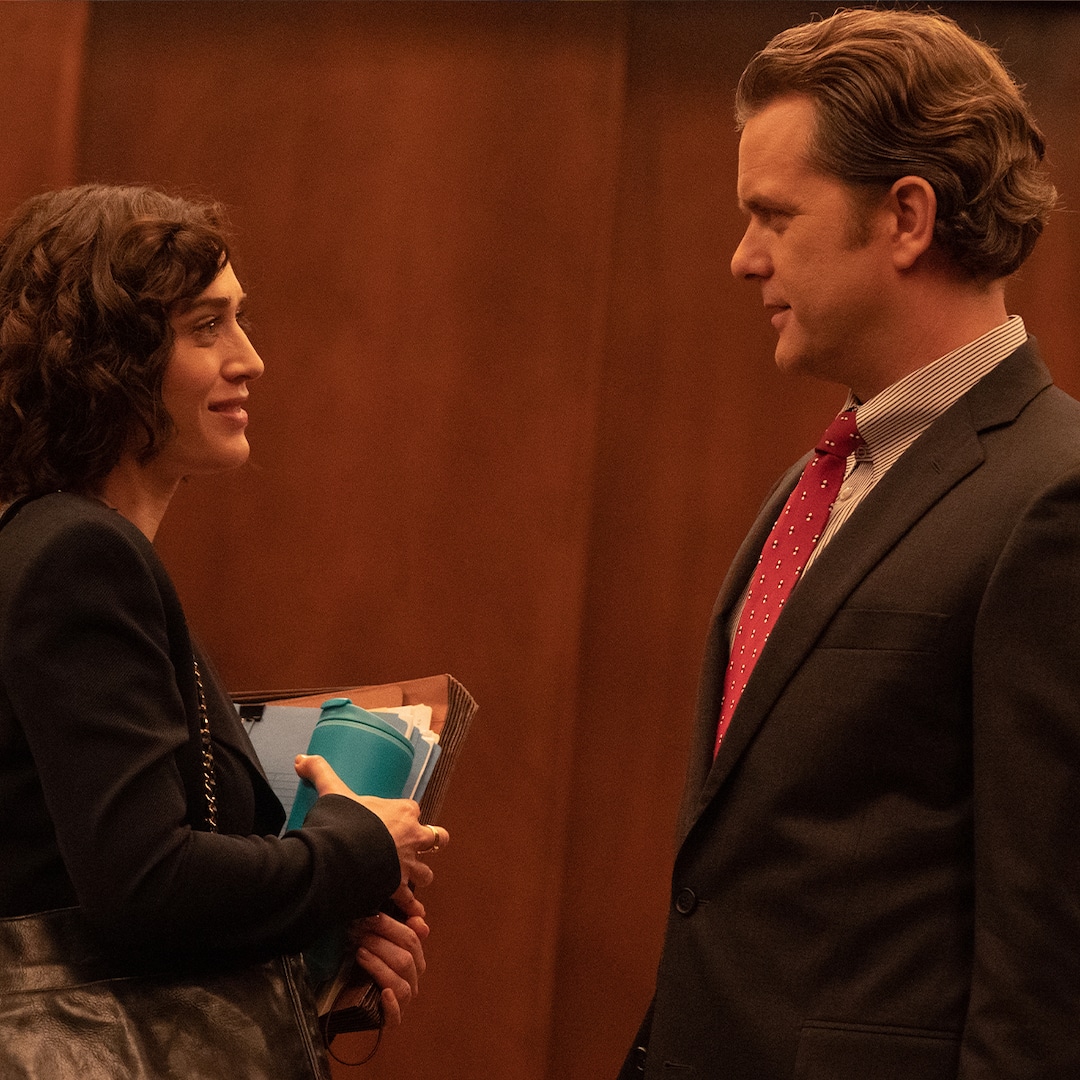 Hide the rabbits. 
The upcoming Paramount+ series Fatal Attraction—starring Lizzy Caplan, Joshua Jackson and Amanda Peet—will drop its first two episodes April 30, the streamer announced Jan. 9. 
Fatal Attraction is described by Paramount+ as "a deep-dive reimagining" of the classic 1987 thriller starring Glenn Close, Michael Douglas and Anne Archer in the roles now played by Caplan, Jackson and Peet, respectively.
"The new series will explore fatal attraction and the timeless themes of marriage and infidelity," the streamer says, "through the lens of modern attitudes toward strong women, personality disorders and coercive control."
Alexandra Cunningham, who previously worked with Peet on Dirty John: The Betty Broderick Story, acts as showrunner and writer. 
"[The show] is about how some people just can't take a win," Cunningham said at Fatal Attraction's Television Critics Association panel Jan. 9. "It's about self-image and what we'll do to protect it, and also what happens when someone doesn't have one. And if we've done our job, which these actors and their colleagues definitely did, they think that your sympathies will shift more than once."