News & Gossip
Shemar Moore, Jesiree Dizon Learned Sex of Baby With Helicopter Reveal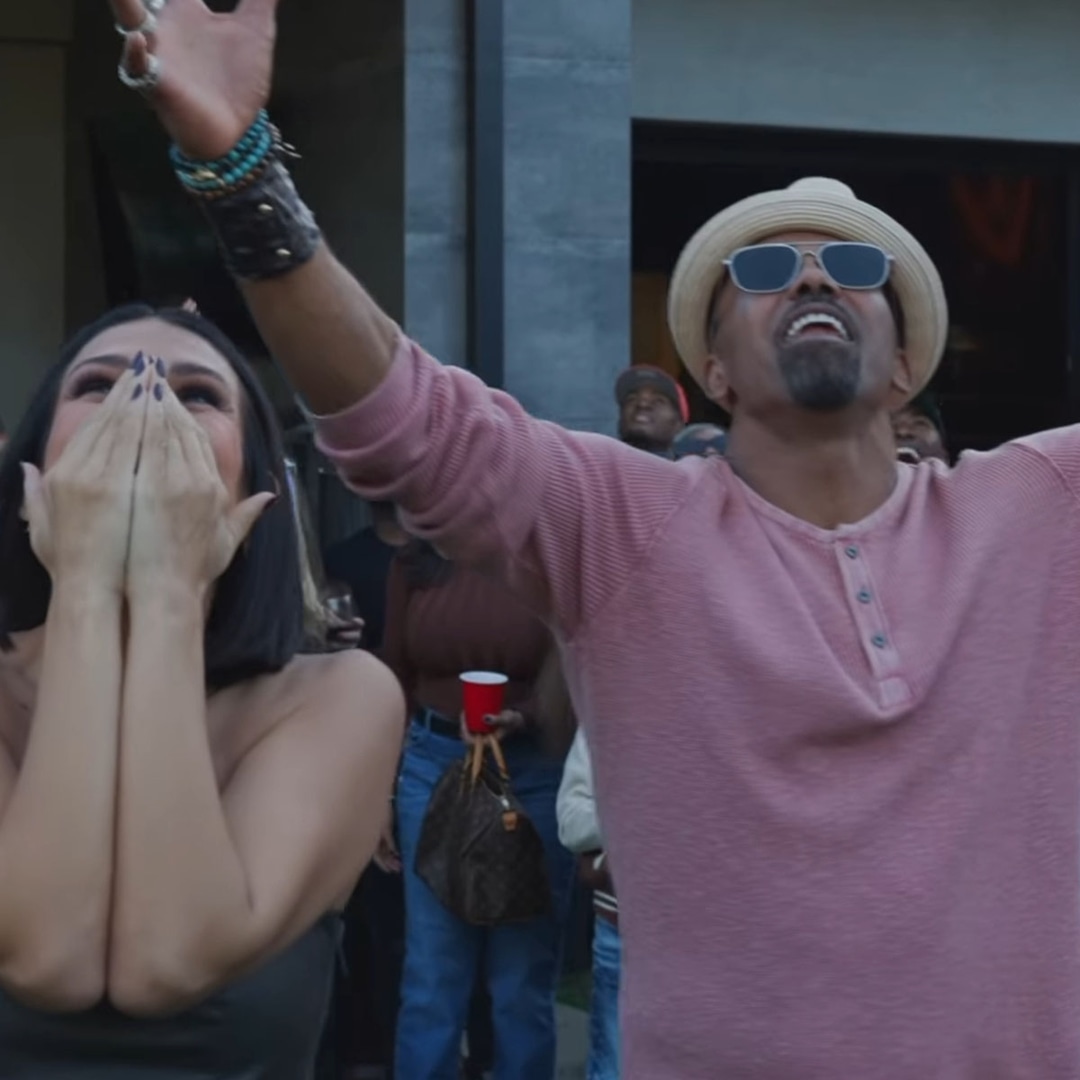 There's about to be some Moore love in Shemar Moore's life.
After announcing he and girlfriend Jesiree Dizon are expecting their first baby together, the actor revealed the sex of the child. And the couple are expecting…a girl!
For the big reveal, Shemar and Jesiree gathered their loved ones so they could all find out together.
"Today is the day," he said in a video posted to Instagram Jan. 9. "Your boy got butterflies. No, this is a special day. This is a legendary day. Today, your boy Shemar Motherf–king Moore, Shemar Franklin Moore, is about to find out if he's going to be a daddy to a little girl or to a little boy, a little homie."
And the Criminal Minds star noted he already has a few names in mind.
"It's either going to be Legend, little homie, or it's going to be Frankie, little baby girl," he continued. "And I'm about to be a father come Feb. 8, 2023."