News & Gossip
Orlando Bloom Reveals Why Katy Perry Relationship Can Be "Challenging"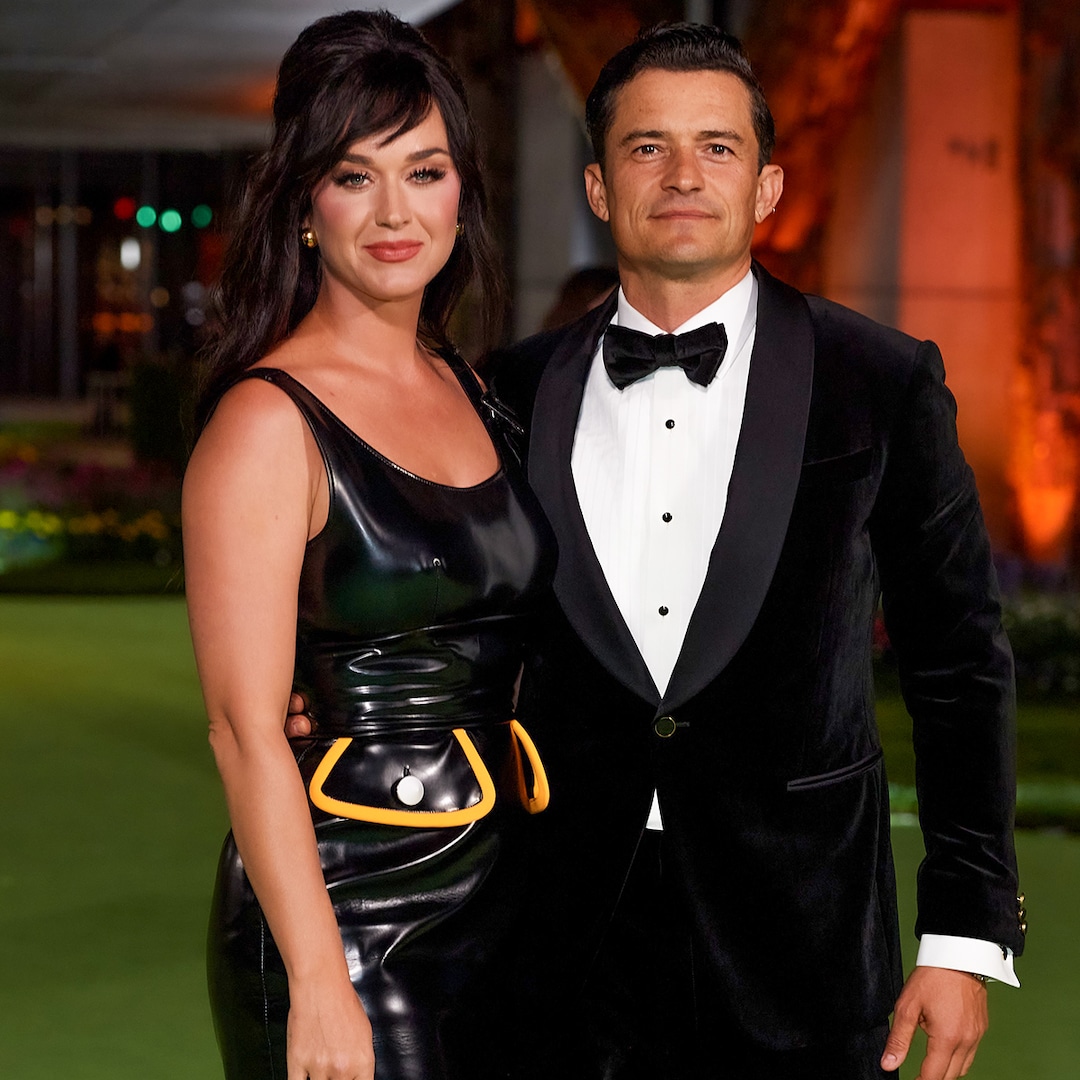 Orlando Bloom's connection with fiancé Katy Perry continues to blossom, even with differences.
The Lord of the Rings actor recently detailed how he and the "Fireworks" singer approach their relationship and careers, particularly when it comes to creative expression.
"We're in two very different pools," he told Flaunt in an article published Feb. 15. "Her pool is not a pool that I necessarily understand, and I think my pool is not a pool that she necessarily understands. Sometimes things are really, really, really, challenging. I won't lie."
However, the couple, who got engaged in 2019 after three years together, remain committed to one another.
"We definitely battle with our emotions and creativity, " the 46-year-old noted, "[but] I think we're both aware of how blessed we are to have uniquely connected in the way that we did at the time that we did, and there's definitely never a dull moment."