News & Gossip
It's Tom Hanks and Rita Wilson's Love Story, You're Welcome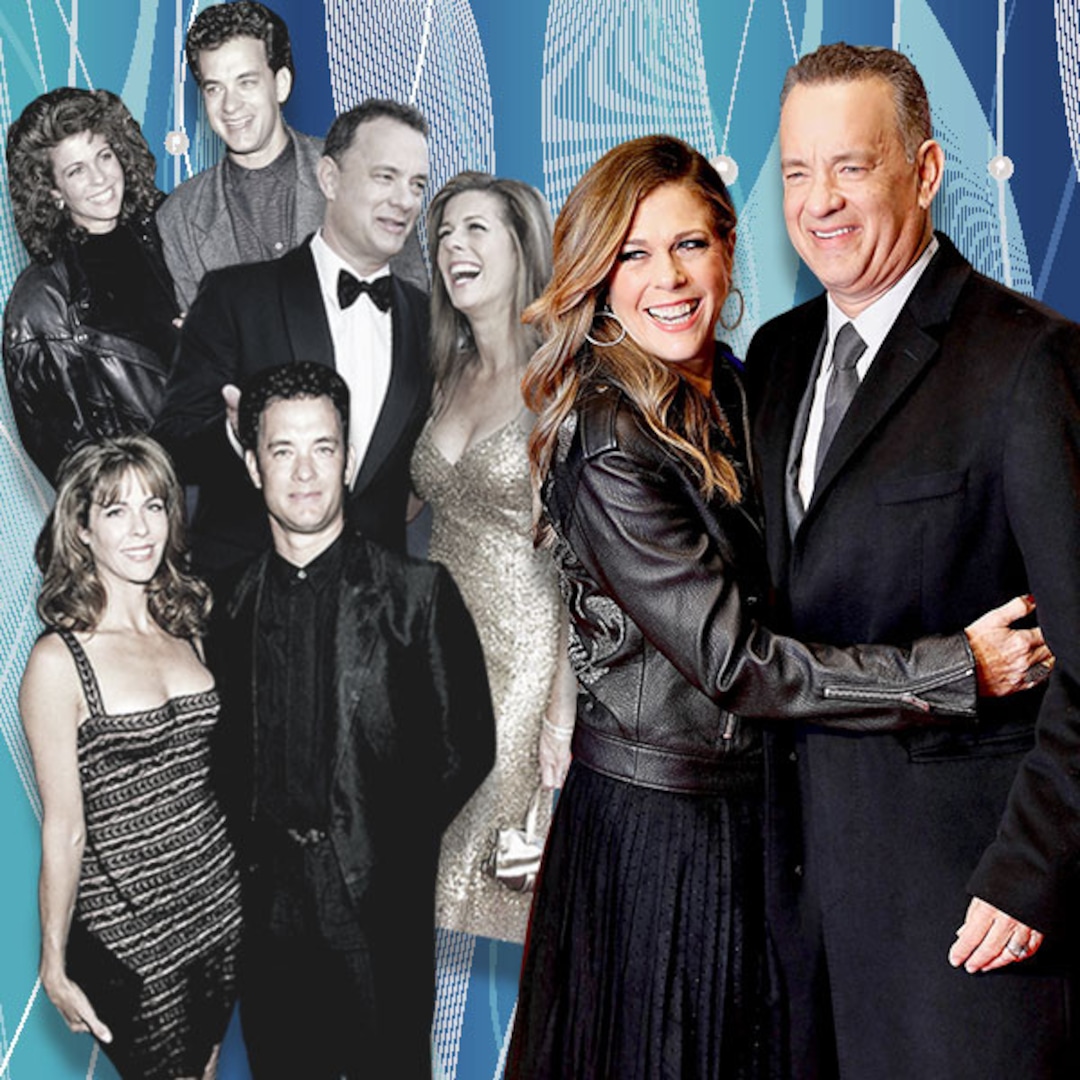 "People say, 'Jeez, it must be hard to stay married in show business,'" Hanks told The Mirror. "I think it's hard to stay married anywhere, but if you marry the right person, it might work out. We give each other a natural sense of support for whatever the other wants to pursue. Our marriage doesn't require vast work. We have been married 28 years and dig each other a lot."
Some tunes never go out of style.
At her induction into the Hollywood Walk of Fame, where her husband spoke admiringly of her talent, Wilson told Us Weekly, "It's like anything. We got married, we committed to each other, we love each other and we work hard at our relationship."
"Not only do we love each other," she added, "we really like each other, and we like being together, and we support each other and we keep the communication channels open. That's always important."
Meanwhile, Hanks told the audience about his wife's long career, "The lesson here is that Rita Wilson knows what she is doing. Her instincts are wicked sharp."
We can't help but agree.
(Originally published April 30, 2018, at 5 a.m. PT)