News & Gossip
Hoda Kotb Returns to Today After Daughter Hope Leaves Hospital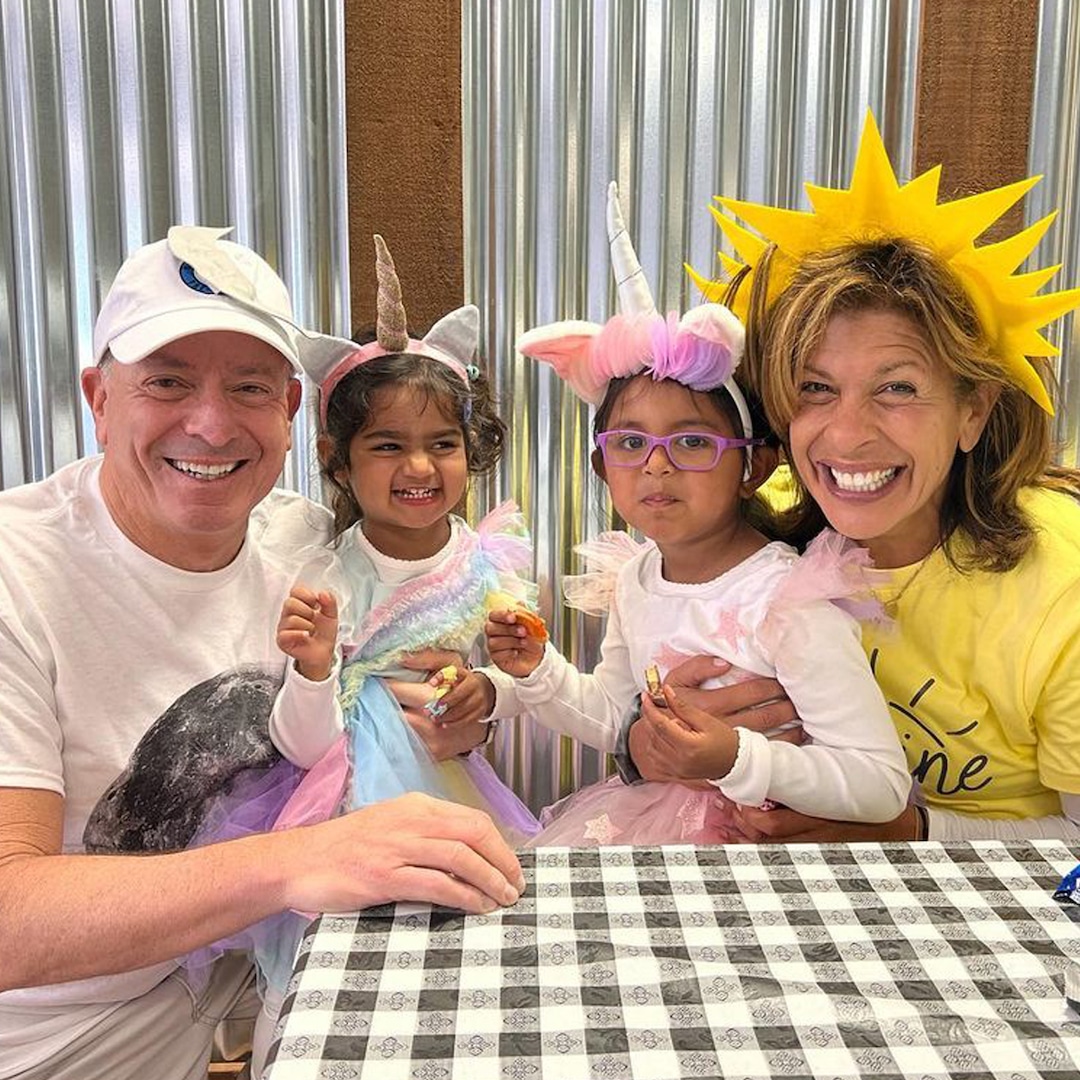 Hoda Kotb is back in her Today chair with a family update.
The beloved co-anchor returned to the morning show on March 6 after a weeks-long absence and shared that her daughter Hope Catherine, 3, is recovering from a health matter.
"My youngest, Hope, was in the ICU for a few days and in the hospital for a little more than a week," Hoda shared with co-host Savannah Guthrie—who was also returning to Today after a positive COVID test last week—during the opening of the show. "I'm so grateful she's home."
"I was waiting for that day to come," Hoda, who is also mom to 6-year-old daughter Haley Joy, added. "And we are watching her closely. I'm just so happy."
The 58-year-old also noted that she so appreciates the outpouring of love and support she's received over the past few weeks.
"You know what I realized too, Savannah?" she said. "When your child is ill, the amount of gratitude you can have for people who helped you out. So, I'm grateful for the doctors at Weill Cornell, who were amazing and the nurses."