News & Gossip
Evan Peters Almost Played Ethan In 'The White Lotus'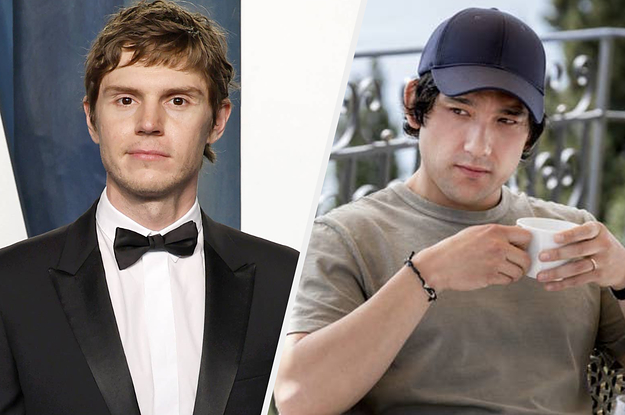 Bernad first came across Sharpe after watching his performance in the BBC and Netflix series Giri/Haji.
"I'd never seen him before, and he was just incredibly talented," Bernad said. "I looked at his other work and realized he was kind of a chameleon."
On the HBO series, Sharpe mainly acted alongside Plaza, as well as Theo James, who played his longtime college buddy Cameron. Season 2 of the series was a major success, and the show has already been renewed for Season 3. 
It's not likely Peters is too bummed about missing out on starring in the buzzy show, considering he starred in one of Netflix's most-watched shows: Dahmer – Monster: The Jeffrey Dahmer Story. The series premiered a little over a month before the second season of White Lotus premiered.
This isn't the only non-casting casting news to come out of White Lotus recently. Meghann Fahy, who played Cameron's wife, Daphne, in Season 2, originally auditioned to play Rachel, the young journalist and miserable newlywed, in Season 1, according to the Hollywood Reporter. She lost the part to Alexandra Daddario.