News & Gossip
Cup of Jo Writer Joanna Goddard and Alex Williams Split After 13 Years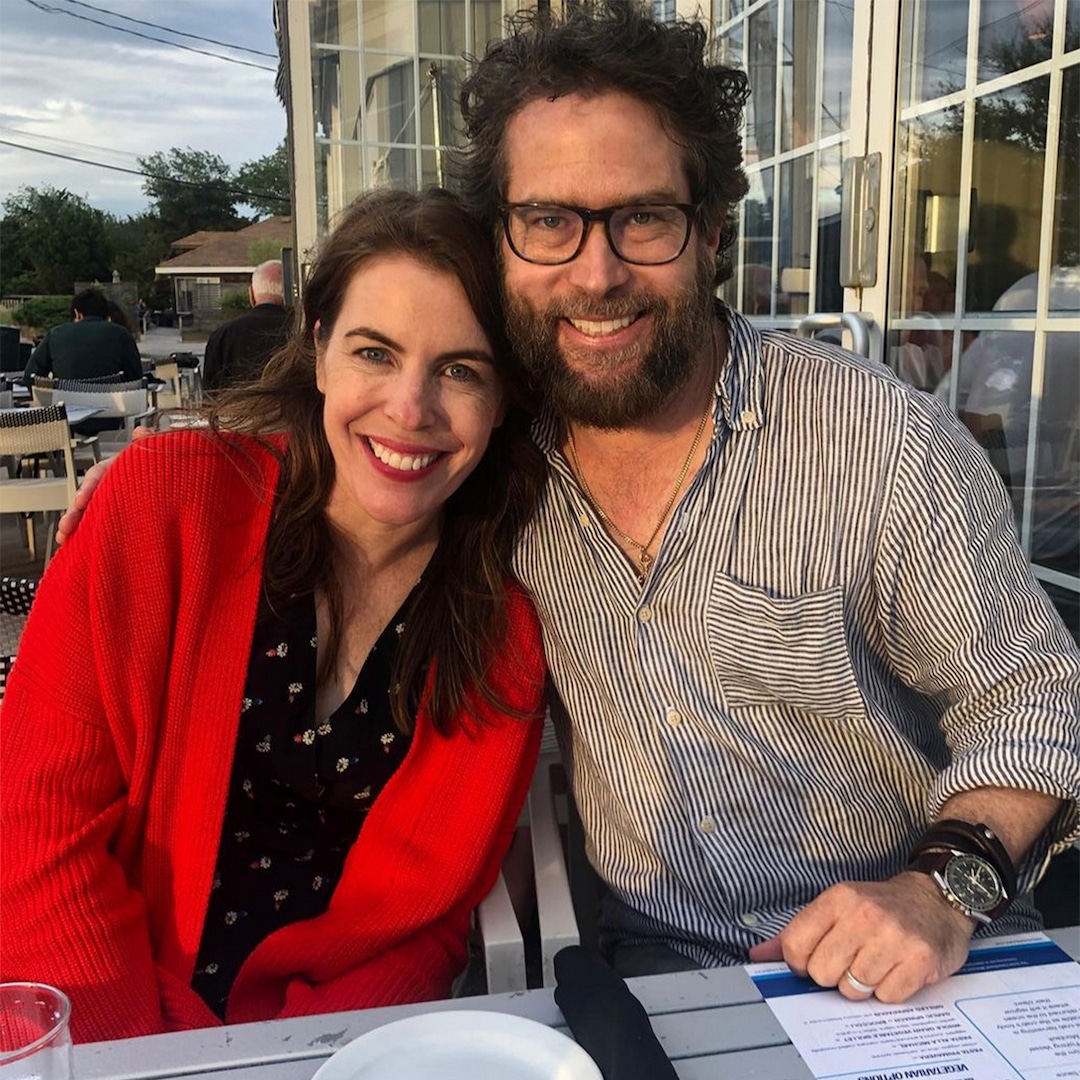 Joanna Goddard's marriage story has come to an end.
The Cup of Jo influencer shared on her blog Feb. 9 that she and husband Alex Williams have separated after 13 years of marriage. The couple—who are parents to sons Toby, 12, and Anton, 9—will "always be over-the-moon co-parents to our two beautiful boys," though they "won't be married anymore," she wrote.
"We are feeling good and confident about this decision, which of course we made with difficulty and care," Joanna continued. "I'll always love Alex (a funny, insightful person; father of my children!), but we felt like we were on increasingly different wavelengths when it came to parenting, life, and philosophies, and though we tried mightily we couldn't bridge the gap."
Joanna went on to explain that she was sharing the news because there had been inquiries from fans who noted how Alex "hadn't been mentioned lately." Outside of the internet, the blogger noted that their inner circle reacted with "gasps" and "chest-clutching" upon learning of the divorce.