Movies
Fashion Reimagined – Nifty doc on the search for sustainable clothes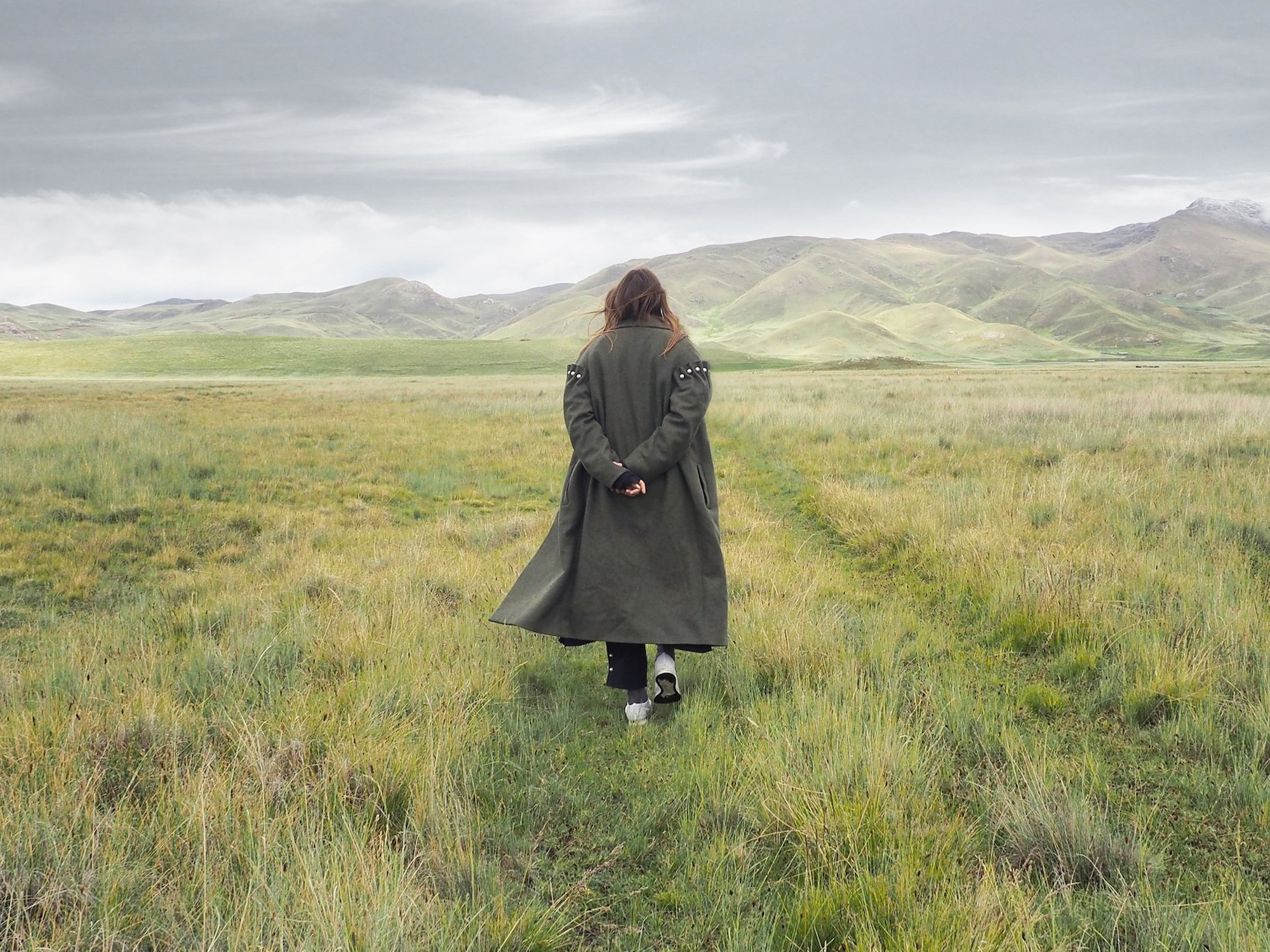 The story of Amy Powney and her journey to create truly sustainable and ethical clothes oscillates between the fascinating and the tiresome.
The world of clothes is famously cutthroat and increasingly careless – the devil could currently wear most brands quite happily, given the environmental and humanitarian cost of producing pretty much anything. In Fashion Reimagined, self-styled upstart designer Amy Powney takes on global chains of production as she sets out to make an entirely sustainable collection after winning the BFC/Vogue Fashion Fund prize in 2017.
Becky Hutner's documentary charts this process, shadowing Powney and her team as they search the globe for fibres produced humanely, that can be spun and woven without leaving giant carbon footprints. They visit Uruguay, Peru, Turkey and Austria, meeting wool producers and cotton pickers, hang out with sheep and those much cuter shearable ruminants, alpacas.
Powney's journey exposes how little awareness there is about the lives our clothes have led before we come to wear them, or their extremely convoluted construction. Denim washing is explored, as well as Jacquard weaving and various other processes requiring substantial skill and labour. Rich colours and beautiful camerawork unravel 'how-it-works' mysteries that make this technology-centred footage a delight to watch, redeeming the overstretched moments of 'uhhm-ing' and 'ahh-ing' about whether the mission will sink or swim.
Powney's divergence as a designer raised by activists – interesting on the first and second mention – is also leant on a little heavily, and the parts which explore the practical production of clothes are far more engaging than the fashion-world non-chat (beyond that revealing the difficulty of selling what is virtuous but expensive) which dilute the documentary. But it still provides edifying insights into the absurdity of current material systems, and hope in the proof that these can be successfully and sustainably deviated from.
Little White Lies is committed to championing great movies and the talented people who make them.
By becoming a member you can support our independent journalism and receive exclusive essays, prints, monthly film recommendations and more.
Published 28 Feb 2023
Anticipation.
Preparing for confirmation that I'm going to Hell for love of Zara.
Enjoyment.
Too long, but LOVE the weaving machines and the alpacas.
In Retrospect.
Good on trousers, could do with a bit less mouth.