Horror
Read an Excerpt from Katrina Monroe's New Horror Novel GRAVEYARD OF LOST CHILDREN Ahead of its Release This May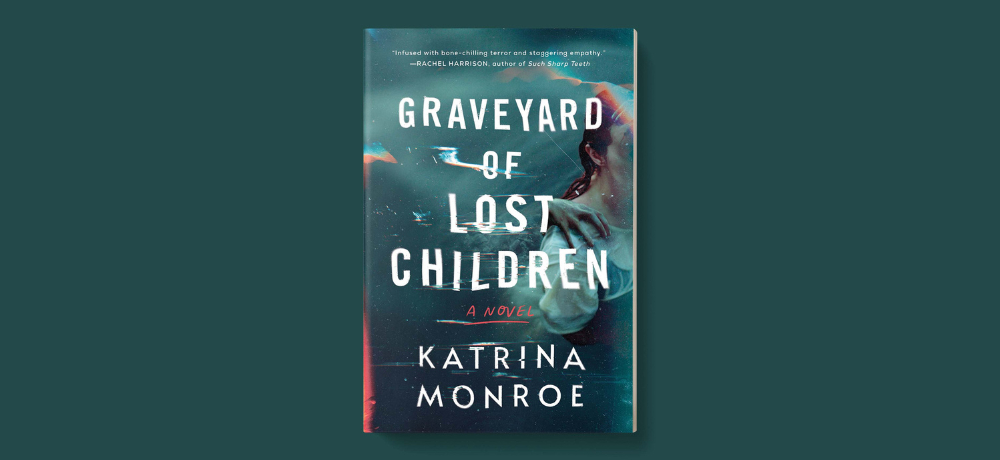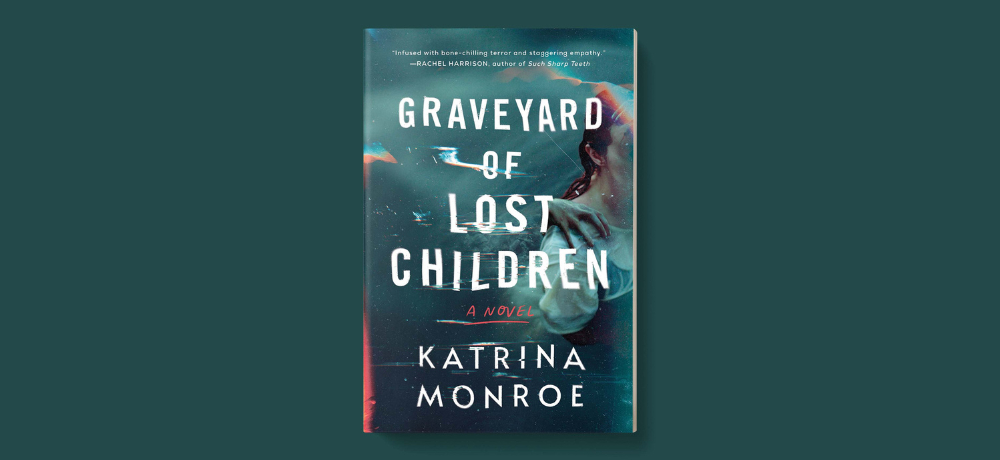 A new mother is haunted by disturbing visions from her own mother's past and a growing distrust of her newborn in Graveyard of Lost Children, the new horror novel from author Katrina Monroe (They Drown Our Daughters). Ahead of the book's May 9th publication from Poisoned Pen Press (an imprint of Sourcebooks), we've been provided with the first two chapters to share with Daily Dead readers!
ONCE SHE HAS HER GRIP ON YOU, SHE'LL NEVER LET YOU GO.

At four months old, Olivia Dahl was almost murdered. Driven by haunting visions, her mother became obsessed with the idea that Olivia was a changeling, and that the only way to get her real baby back was to make a trade with the "dead women" living at the bottom of the well. Now Olivia is ready to give birth to a daughter of her own…and for the first time, she hears the women whispering.

Everyone tells Olivia she should be happy. She should be glowing, but the birth of her daughter only fills Olivia with dread. As Olivia's body starts giving out, slowly deteriorating as the baby eats and eats and eats, she begins to fear that the baby isn't her daughter at all and, despite her best efforts, history is repeating itself.

Soon images of a black-haired woman plague Olivia's nightmares, drawing her back to the well that almost claimed her life—tying mother and daughter together in a desperate cycle of fear and violence that must be broken if Olivia has any hope of saving her child…or herself.

Baby Teeth meets The Invited in a haunting story of the sometimes-fragile connection between a woman's sense of self and what it means to be a "good" mother.

Rachel Harrison, author of Such Sharp Teeth, calls it: "A haunting, unflinching portrait of new motherhood infused with bone-chilling terror and staggering empathy. With nimble pacing, genuine scares, and a riveting central mystery, GRAVEYARD OF LOST CHILDREN is a bonafide page-tuner that will have your heart racing and breaking."

KATRINA MONROE is the author of They Drown Our Daughters, which was praised by Publishers Weekly, Booklist, BookRiot, CrimeReads, Tor.com, and many more. She lives in Minnesota with her wife, two children, and Eddie, the ghost who haunts their bedroom closets. Find her on Twitter @authorkatm and on Instagram @katrinamonroeauthor.
To learn more and to pre-order Graveyard of Lost Children, visit Amazon and Barnes & Noble!
To read the excerpt, click on the cover below or visit: https://dailydead.com/wp-content/uploads/2023/01/GraveyardOfLostChildren_Excerpt_Ch1-2.pdf