Horror
New on Netflix: January 20th, 2023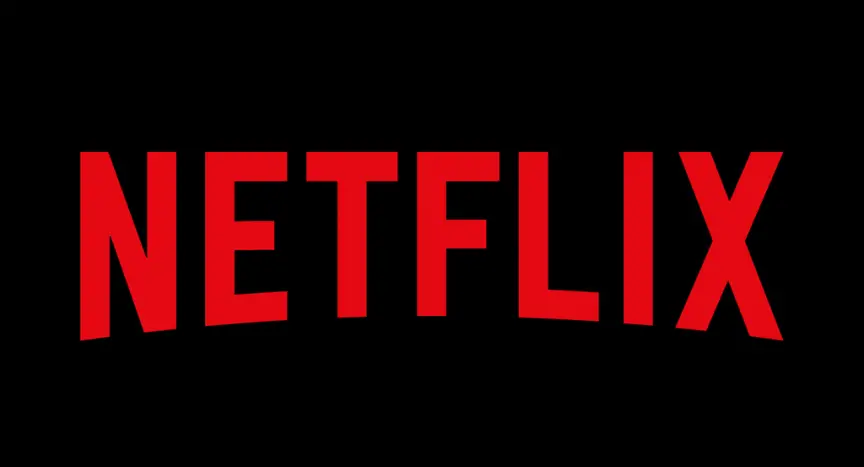 Welcome back to New on Netflix! This week we have short list featuring a British fantasy series and a missing girl. Happy viewing!
Lockwood & Co. (Season 1)
The first season of Lockwood & Co. will make its Netflix debut on January 27th. Inspired by the series of the same name by Jonathan Stroud, three teens band together and become paranormal investigators, risking what little they have to unravel a diabolical conspiracy.
Love Real Life Ghost Hunting Shows? CLICK HERE FOR MORE!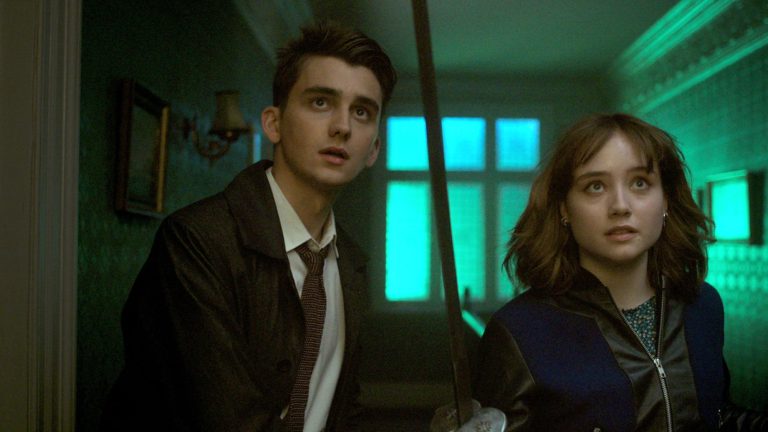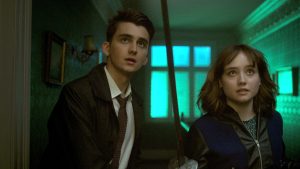 The Snow Girl (Season 1)
When a little girl goes missing during a parade, a young journalist becomes fiercely determined to help the child's parents find her. The Snow Girl will be available on January 27th.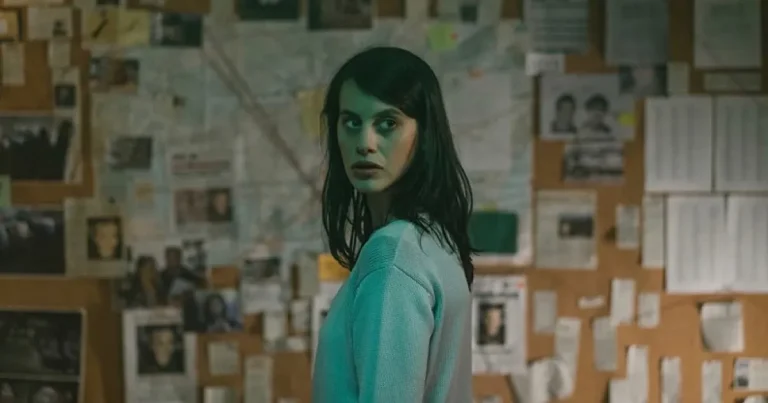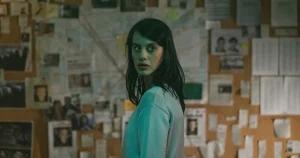 Follow us on social media: 

Twitter, 

 

Facebook

, and 

Instagram!
Post Views:
5